Featured
SchemaLogic Profile Available
A new profile is available on the Xenky site today. SchemaLogic is a controlled vocabulary management system. The system combines traditional vocabulary management with an organization wide content management system specifically for indexing words and phrases. The analysis provides some insight into how a subsystem can easily boost the cost of a basic search system's staff and infrastructure.
Taxonomy became a chrome trimmed buzzword almost a decade ago. Indexing has been around a long time, and indexing has a complete body of practices and standards for the practitioner to use when indexing content objects.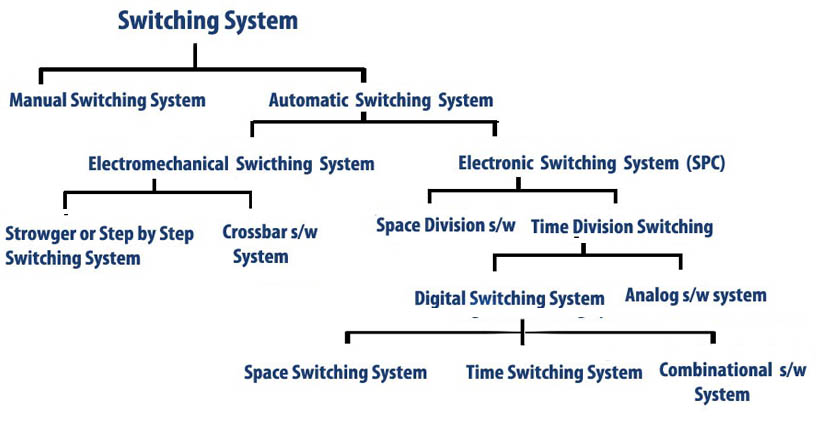 Just what an organization needs to make sense of its text, images, videos, and other digital information/data. At a commercial database publsihing company, more than a dozen people can be involved in managing a controlled term list and classification coding scheme. When a term is misapplied, finding a content object can be quite a challenge. If audio or video are misindexed, the content object may require a human to open, review, and close files until the required imnage or video can be located. Indexing is important, but many MBAs do not understand the cost of indexing until a needed content object cannot be found; for example, in a legal discovery process related to a patent matter. A happy quack to http://swissen.in/swictingsys.php for the example of a single segment of a much larger organization centric taxonomy. Consider managing a controlled term list with more than 20,000 terms and a 400 node taxononmy across a Fortune 500 company or for the information stored in your laptop computer.
Even early birds in the search and content processing sector like Fulcrum Technologies and Verity embraced controlled vocabularies. A controlled term list contains forms of words and phrases and often the classification categories into which individual documents can be tagged.
The problem was that lists of words had to be maintained. Clever poobahs and mavens created new words to describe allegedly new concepts. Scientists, engineers, and other tech types whipped up new words and phrases to help explain their insights. And humans, often loosey goosey with language, shifted meanings. For example, when I was in college a half century ago, there was a class in "discussion." Today that class might be called "collaboration." Software often struggles with these language realities.
What happens when "old school" search and content  processing systems try to index documents?
The systems can "discover" terms and apply them. Vendors with "smart software" use a range of statistical and linguistic techniques to figure out entities, bound phrases, and concepts. Other approaches include sucking in dictionaries and encyclopedias. The combination of a "knowledgebase" like Wikipedia and other methods works reasonably well.
Interviews
Exclusive Silobreaker Interview: Mats Bjore, Silobreaker
With Google becoming more difficult to use, many professionals need a way to locate, filter, and obtain high value information that works. Silobreaker is an online service and system that delivers actionable information.
The co-founder of Silobreaker said in an exclusive interview for Search Wizards Speaks says:
I learned that in most of the organizations, information was locked in separate silos. The information in those silos was usually kept under close control by the silo manager. My insight was that if software could make available to employees the information in different silos, the organization would reap an enormous gain in productivity. So the idea was to "break" down the the information and knowledge silos that exists within companies, organizations and mindsets.
And knock down barriers the system has. Silobreaker's popularity is surging. The most enthusiastic supporters of the system come from the intelligence community, law enforcement, analysts, and business intelligence professionals. A user's query retrieves up-to-the-minute information from Web sources, commercial services, and open source content. The results are available as a series of summaries, full text documents, relationship maps among entities, and other report formats. The user does not have to figure out which item is an advertisement. The Silobreaker system delivers muscle, not fatty tissue.
Mr. Bjore, a former intelligence officer, adds:
Silobreaker is an Internet and a technology company that offers products and services which aggregate, analyze, contextualize and bring meaning to the ever-increasing amount of digital information.
Underscoring the difference between Silobreaker and other online systems, Mr. Bjore points out:
What sets us apart is not only the Silobreaker technology and our commitment to constant innovation. Silobreaker embodies the long term and active experience of having a team of users and developers who can understand the end user environment and challenges. Also, I want to emphasize that our technology is one integrated technology that combines access, content, and actionable outputs.
The ArnoldIT team uses Silobreaker in our intelligence-related work. We include a profile of the system in our lectures about next-generation information gathering and processing systems.
You can get more information about Silobreaker at www.silobreaker.com. A 2008 interview with Mr. Bjore is located at on the Search Wizards Speak site at http://goo.gl/f7niAH.
Stephen E Arnold, November 25, 2013