Venntel: Some Details
Venntel in Virginia has the unwanted attention of journalists. The company provides mobile location data and services. Like many of the firms providing specialized services to the US government, Venntel makes an effort to communicate with potential government customers via trade shows, informal gatherings, and referrals.
Venntel's secret sauce is cleaner mobile data. The company says:
Over 50% of location data is flawed. Venntel's proprietary platform efficiently distinguishes between erroneous data and data of value. The platform delivers 100% validated data, allowing your team to focus on results – not data quality.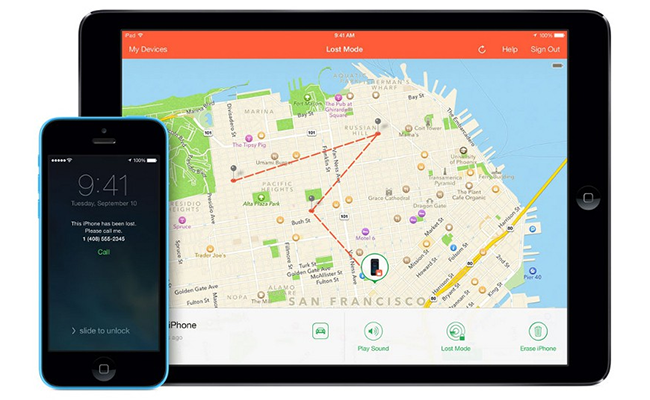 NextGov reported in "Senator Questions DHS' Use of Cellphone Location Data for Immigration Enforcement" some information about the company; for example:
Customers include DHS and CBP
Mobile and other sources of location data are available from the company
The firm offers software
Venntel, like Oracle and other data aggregators, obtains information from third-party sources; for example, marketing companies brokering mobile phone app data
Senator. Ed Markey, a democrat from Massachusetts, has posed questions to the low profile company and has requested answers by March 3, 2020.
A similar issued surfaced for other mobile data specialists. Other geo-analytic specialists work overtime to have zero public facing profile. Example, you ask. Try to chase down information about Geogence. (Bing and Google try their darnedest to change "Geogence" to "geofence." This is a tribute to the name choice the stakeholders of Geogence have selected, and a clever exploitation of Bing's and Google's inept attempts to "help" its users find information.
If you want to get a sense of what can be done with location data, check out this video which provides information about the capabilities of Maltego, a go-to system to analyze cell phone records and geolocate actions. The video is two years old, but it is representative of the basic functions. Some specialist companies wrap more user friendly interfaces and point-and-click templates for analysts and investigators to use. There are hybrid systems which combine Analyst Notebook type functions with access to email and mobile phone data. Unlike the Watson marketing, IBM keeps these important services in the background because the company wants to focus on the needs of its customers, not on the needs of "real" journalists chasing "real news."
DarkCyber laments the fact that special services companies which try to maintain a low profile and serve a narrow range of customers is in the news.
Stephen E Arnold, February 18, 2020
Comments